ACCESS Payment Processing provides merchant processing services and equipment to businesses and financial institutions in all 50 states.  We service hundreds of clients in virtually every industry or profession.
Who we serve
ACCESS Payment Processing provides Merchant Processing services to businesses in nearly every industry. Here's just a snippet of some of the industries we serve every day.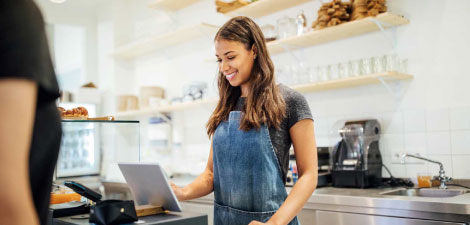 Each restaurant has different business needs. We are able to provide adaptable payment solutions to fit those needs, especially when it comes to equipment. Whether it be pay at the table, wireless terminals or an integrated POS system, we assess the needs of the restaurant and cater our solutions accordingly.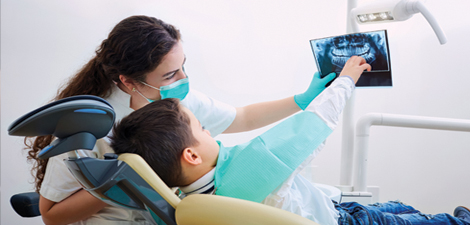 Medical Offices
APP helps medical and dental offices lower costs and create administrative efficiencies centered around their patient payments. We provide access to streamline reporting and billing which allows them more time to focus on what's most important - caring for their patients.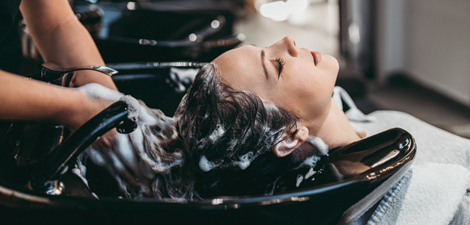 Individuals in the salon & spa industry usually consist of small business owners and one-person companies. Through lower monthly fees and affordable options for equipment, APP is able to significantly lower costs to assist with business growth and development.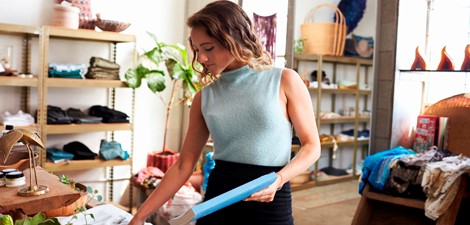 Specialty Retail
When it comes to retail, we provide customized payment processing solutions for all industries. Whether you're a small, local business or an established boutique, we offer both affordable and user-friendly payment solutions. We make retail payment solutions hassle-free, so you have one less thing to worry about. 
Frequently asked questions
What type of businesses does App accept?
APP is a vital partner to help grow your business. We facilitate credit card processing for several types of businesses, including but not limited to; specialty retail, restaurants, salons, medical offices, e-commerce, mobile, and mail order businesses. 
Do I need a business checking account to partner with APP?
You do not need a business checking account to partner with us. You only need a U.S. based personal or business checking account. 
What credit cards will i be able to accept?
Let us help you broaden your potential customer base. When you work with APP,  you will be able to accept all major credit cards including; Visa, MasterCard, Discover, American Express, pin based debit, EBT, Voyager and Wright Express.
can i use a smartphone or tablet to process credit cards?
If you're a business owner, you can make sales and accept credit card payments anywhere thanks to credit card readers that process payments using an Android smartphone or tablet. APP uses Bluetooth EMV card readers to do this.
We work closely with our vendors to get your money to you as soon as possible. Settled credit card batches will be posted to the checking account on file within 48 hours. Specific industry types are eligible for next day funding. 
is there a service phone number that i can call?
At APP, we pride ourselves on providing the best customer experience. Many national Merchant Service Providers will give you an 800 number to call. At APP, we give our clients our personal cell phone numbers so you can reach us 24 hours a day, 365 days a year. 
will i receive a statement?
Monthly statements are available for online download and traditional mailed statements are available as well. 
what is the Address verification system?
Address verification is important for online sales. The AVS system is used to verify the address of a person claiming to own a credit card. 
what security measures does app take against fraud?
Protecting our clients from fraud is extremely important to us. All credit card terminals can be programmed with a user or manager password to allow or deny specific operating functions. Further, all terminals can be programmed to require a password be entered after five seconds of processing the latest transaction. To our knowledge, APP clients have never had a compromise to their credit card systems through a security breach.