Greg Hanson
Vice President, ACCESS Payment Processing Manager

 Since joining APP in 2012, Greg has obtained a deep understanding of the credit and gift card industry and works directly with customers, prospects and sales prospects. Greg also provides customers IT support and necessary training to ensure they are comfortable with all payment processing and equipment practices. He has prior customer service experience in various retail, distribution and food service industries. 
Matt Bosley
Relationship Manager
Matt brings over 10 years of experience to the team as the relationship manager. He has experience in working with all types of merchants including retail and eCommerce. Matt works directly with merchants to customize their payment acceptance program to their unique business needs. He spent over 8 years with TSYS Merchant Solutions as an account executive focusing on developing new relationships as well as supporting his clients every step of the way.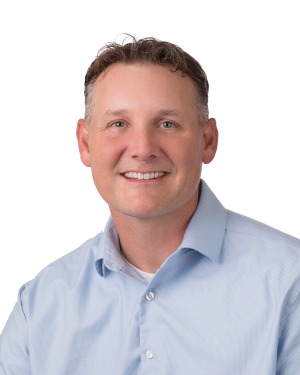 Nick McGargill
 Relationship Manager
Nick brings over thirteen years of experience to the team. He has extensive knowledge in all facets of credit and debit card processing. While specializing in Level II and Level III processing for B2B transactions, e-commerce and software integration, Nick's greatest attribute is listening to customer needs and finding the most efficient solution. In his spare time, he enjoys spending time with his family and cheering on his beloved Minnesota Twins.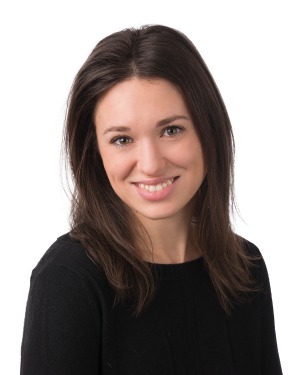 Maggie Morrisey
Administrative Assistant
Before joining APP,  Maggie developed her professional skills in a range of industries including retail, service, and horticulture. With an aptitude for people, Maggie was able to bring her customer service experience and tailor it to the merchant processing space. She is the first point of contact for APP customers and serves as the liaison between the customer and the team. She is responsible for managing inventory, invoicing/billing, and accounts receivable. In an ever-changing industry, Maggie is committed to helping customers achieve their business goals.

ACCESS Payment Processing
2710 South 140th St.
Omaha, NE 68144
402.905.9935