Greg Hanson
Vice President, ACCESS Payment Processing Manager
Since joining APP in 2010, Greg has obtained a deep understanding of the credit and gift card industry and works directly with customers, prospects and sales prospects. Greg is responsible for the overall management where he provides businesses solutions often reducing merchant cost while providing top-of-the line payment technology.  Greg was born in Omaha, NE and attended UNO.  He spends his free time with his family and loves to golf.










Matt Bosley
Senior Merchant Sales Relationship Manager
 Matt brings over 10 years of experience to the team as the relationship manager. He has experience in working with all types of merchants including retail and eCommerce. Matt works directly with merchants to customize their payment acceptance program to their unique business needs. He spent over 8 years with TSYS Merchant Solutions as an account executive focusing on developing new relationships as well as supporting his clients every step of the way.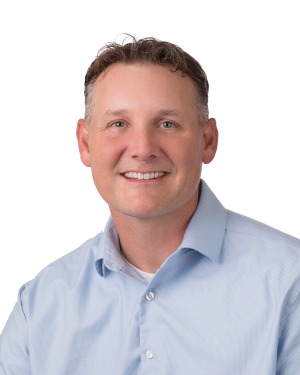 Nick McGargill
Relationship Manager
Nick brings over thirteen years of experience to the team. He has extensive knowledge in all facets of credit and debit card processing. While specializing in Level II and Level III processing for B2B transactions, e-commerce and software integration, Nick's greatest attribute is listening to customer needs and finding the most efficient solution. In his spare time, he enjoys spending time with his family and cheering on his beloved Minnesota Twins.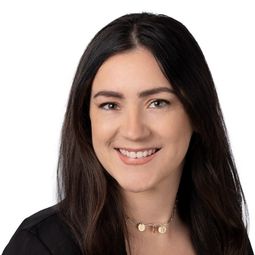 Senior APP Specialist
Brooke brings over 10 years of credit card processing experience to the bank.  From building strong client relationships, to developing effective solutions, Brooke genuinely enjoys getting to know her clients' specific needs.  In her spare time, she enjoys spending time outdoors and playing with her children.

ACCESS Payment Processing
2710 South 140th St.
Omaha, NE 68144
402.502.7269
What our customers are saying...
We are completely satisfied with our credit card processing from their group. They are all very customer focused and responsive, and are always coming up with new ideas and thoughts about how we can run our business more efficiently. I have given APP's name out to several of my restaurant and bar friends who own their places. This is a tough business with a lot of competition from not so trustworthy players. Thanks for helping us with our business at the Matt.
midwest gastrointestinal assoicates
As members of MIPPA, we became aware of Access Payment Processing through past MIPPA communications. We were able to save thousands of dollars with our multiple affiliated companies by moving from Elavon to Access Payment Processing.
Fyzical Therapy and Balance centers
Access Payment Processing and their virtual terminal solution are very user-friendly and provide better reporting at a cost substantially lower than our previous provider. Andy, Greg and Matt made the conversion to APP smooth and painless. We greatly value their responsiveness, professionalism, and over all attitude of true partnership that they bring.
We have worked with the team at Access Payment Processing for several years now and their product and services are top-notch.  They are swift, friendly, and eager to work with.  I would recommend this group to any company.
We've been lucky enough to work with Greg and his team at ACCESSbank for our merchant processing for many years. Keeping this service local is incredibly beneficial and important to our offices. If problems arise, they're addressed locally, not by calling an 800 number. They know your business, know you by name and really partner in watching your bottom line. We know there are many choices in merchant processing. We can't image using anyone other than ACCESSbank.
Greg and his team at Access Payment Processing are consistently available and reliable.  They have been a part of our team for three years, and have greatly improved our e-commerce efficiency.