The ACCESSbank Timeline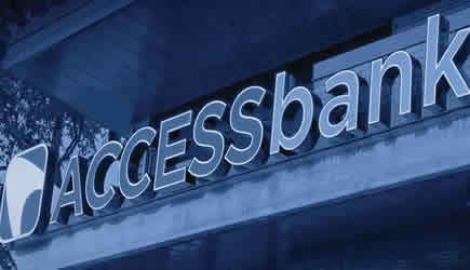 2007
1st Location Opens
CEO Pat Corrigan opens ACCESSbank with just 12 employees. It was the last bank chartered out of the Kansas City Federal Reserve before the Great Recession in 2008. Since then, we've been voted 'Best Bank' by B2B Magazine nine years in a row and received four Excellence Awards from the Greater Omaha Chamber.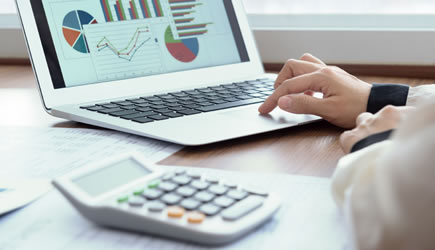 2010
$100 Million in Assets
With the hard work and dedication of our team, ACCESSbank reaches $100 million in assets.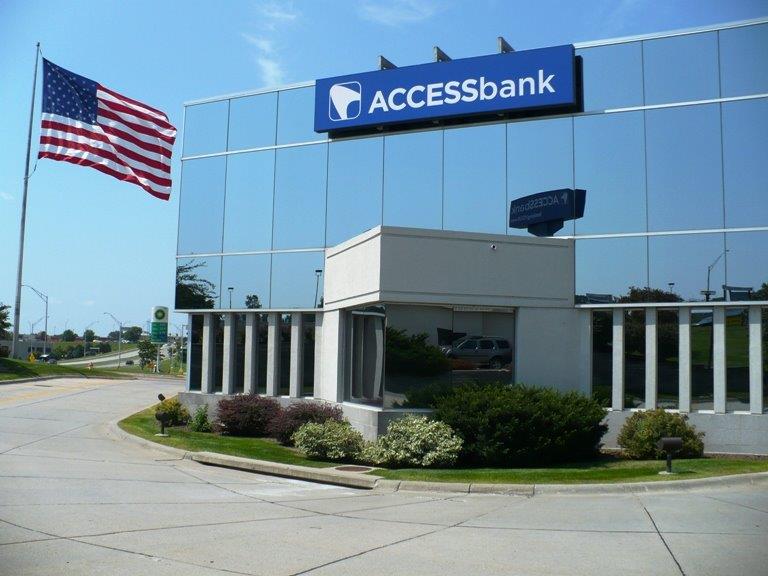 2011
2nd Location Opens
With the success of our first location in the Midtown area,  ACCESSbank expands its consumer and commercial presence to the Oakview area at 140th & Center.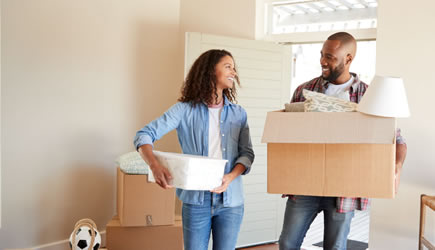 2012
Launch Mortgage Division
ACCESSbank launches its Mortgage division out of our Oakview location with just two employees. We now have a team of 15 including mortgage loan originators, in-house underwriters,  processors, and compliance specialists.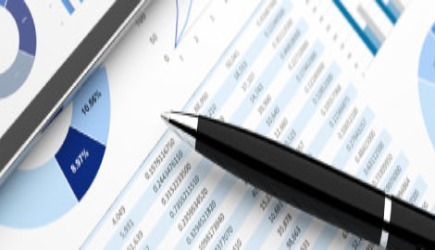 2013
$250 Million in Assets

With the hard work and dedication of our team, ACCESSbank reaches $250 million in assets.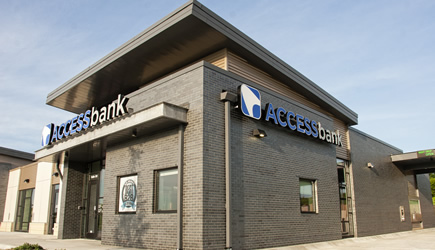 2014
3rd Location Opens
ACCESSbank opens its third location in Sarpy County in December of 2014 to reach consumers and businesses in the thriving community of Papillion.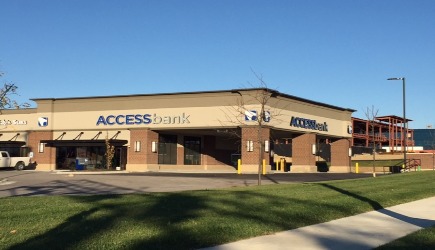 2015 
4th Location Opens 
ACCESSbank opens a fourth location in West Omaha, off 180th & Dodge. This location integrates ACCESSbank's brand experience with a fresh and modern design, while continuing to deliver an exceptional customer experience.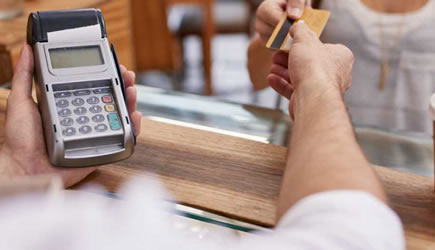 2016 
Acquire Merchant Payment Company
ACCESSbank acquires ACCESS Payment Processing, to offer additional and convenient merchant processing services to our business owners.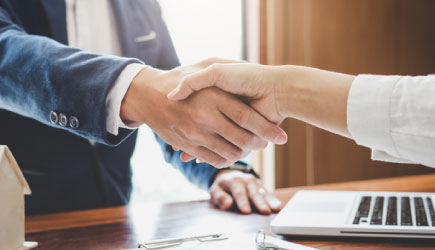 2017 
Acquire Bank of Nebraska
ACCESSbank doubles in size to $500 million in assets with its acquisition of locally owned Bank of Nebraska. The acquisition doubles the size of our team and expands our physical footprint to six locations.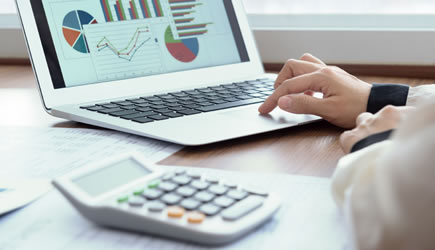 2019
$650 Million in Assets
With the hard work and dedication of our team, ACCESSbank surpasses $600 million in assets and continues to retain our #9 ranking of largest banks in the Omaha market.
2021
A Year of Positive Impact
In 2021, we worked hard to make a positive impact on our community, our clients and employees. We continued our tradition of high-level service to further our relationships with business and customers. Check out our Annual Report Video and learn more about everything we accomplished in 2021.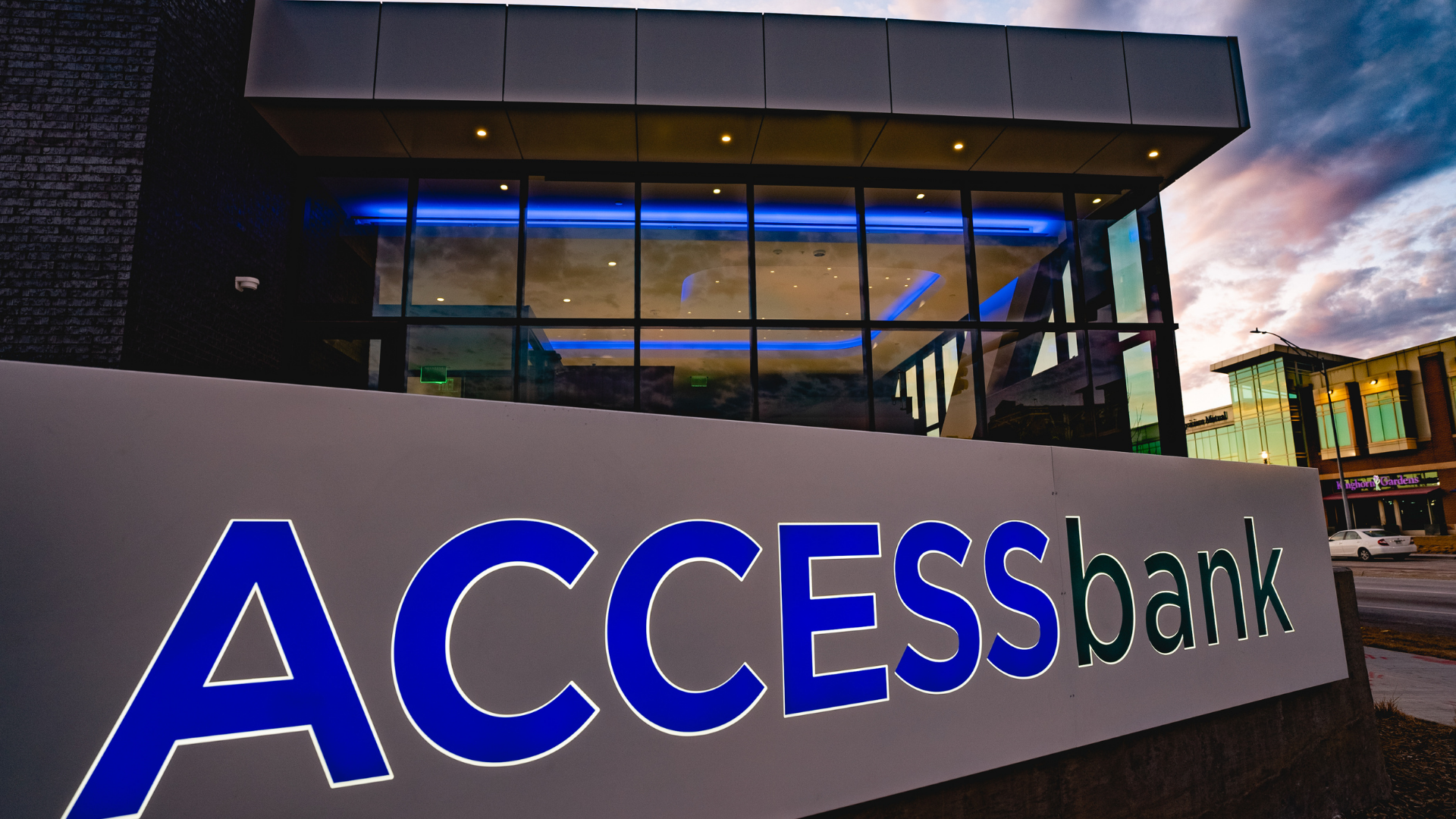 2022
Our 7th Location
ACCESSbank opened its 7th location in the historic Aksarben area of Omaha, off 64th & Center. This location joins a bustling area of growth in an fun and unique urban setting in Omaha.