With a Jumbo Loan from ACCESSbank you'll receive:
Financing up to 90% of your home's value

1% origination fee with a $5,000 cap.

No Private Mortgage Insurance (PMI).

No Prepayment Penalty.

Long-term financing options, including a 10/1 Adjustable Rate Mortgage up to a 30-year amortization.
Enjoy working with a financially strong, local partner in a market we know all about. Contact our team today!
* Required
Success! We have received your submission and we will be in touch soon.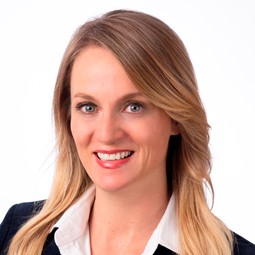 Katie Henry
SVP | Retail Banking Division Manager