Together, we can do anything

You've helped us accomplish a lot over the last 15 years. Join us in taking a look back on what we've achieved together.
Since the day we opened our doors, we've earned the trust of nearly 13,000 businesses and consumers.  We've worked hard to ensure each customer knows just how special they are to us. 
As a result, we've grown to become the 9th largest bank, and 4th largest Omaha-headquartered bank, in the Omaha MSA. 
We are especially proud
to support small businesses in the community we serve. Engage with our entrepreneurs and check out a couple of our favorite stories.
Customer-centered convenience, products and services
From a single location in 2007 to seven branches today, we are located throughout the Greater Omaha Metro Area. We offer the latest in technology, mobile applications and fraud prevention for both businesses and consumers. Plus we can help our customers with all their financial needs: 
Commercial Banking & Treasury Management 
Commercial Construction & Real Estate
Merchant Processing
Executive Banking
Retail Banking
Mortgage Lending
As a client-centered community bank, our customers have been our inspiration.  Every decision we've made has been centered on our clients, and the community we serve.  We are excited to reflect on all that's been accomplished since we opened our doors.
Community-minded from day one
We are proud to call Omaha home, so we've made giving back a priority. We've provided more than $1.12 million in financial support to over 353 local organizations and non-profits.
In addition to financial support, employees participate in various annual projects like Pinwheels for Project Harmony, donate blood at our semi-annual blood drive and volunteer as board members to various non-profits across the community. Most recently, ACCESSbank held a top 100 United Way campaign for the second year. 
Check out more of ways we give back to the community we love.
We're just getting started.
 While we're proud of how we've grown since our early years, we're even more excited about where we're going. Our biggest goal in the future is to continue being here for a reason—to support your dreams.
---


Promotions 
Thanks to everyone who helped us celebrate our 15th  anniversary! Because of you, we were able to donate $15,000 to Habitat for Humanity Omaha.
Just because the contest is over, doesn't mean you can't take advantage of our TotalACCESS checking account.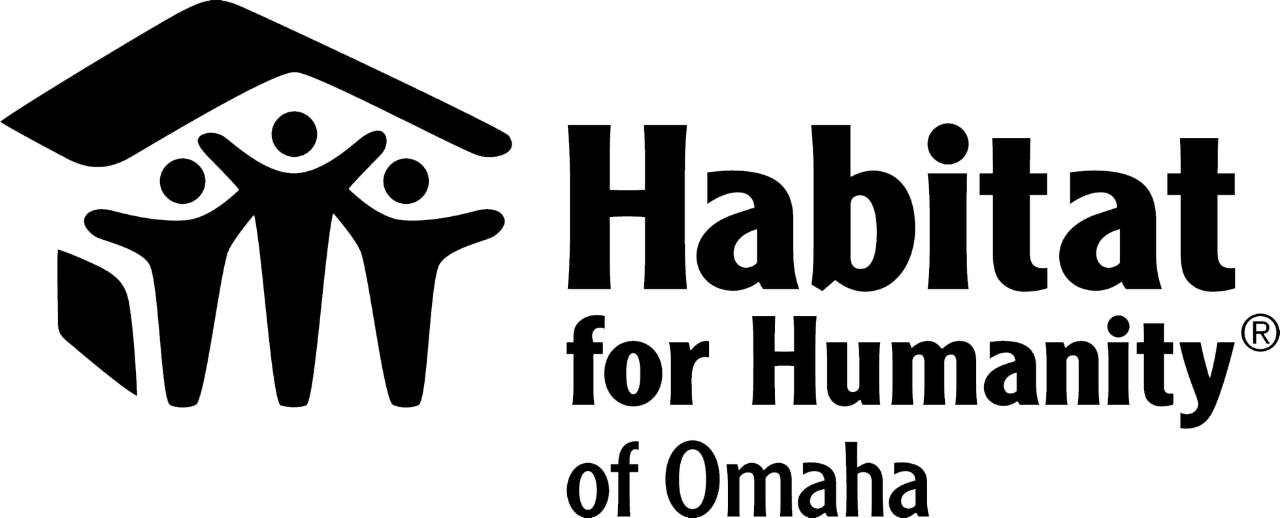 Events
Join us for 15 days of giving back
From January 17, 2023 to February 2, 2023, we collected non-perishable food items at each of our locations to donate to the Food Bank of the Heartland.  Together, we raised over 472 pounds of non-perishable food items.  We are thankful for the opportunity to support such a tremendous organization in our community.